Brown Minority Housestaff Association (BMHA)
The Brown Minority Housestaff Association (BMHA) aims to promote the advancement of underrepresented housestaff through mentorship, networking and advocacy.
History and Mission
The BMHA is an organization that strives to promote the advancement of underrepresented housestaff through community building, mentorship, networking, and advocacy. BMHA was started in 2013 by 4 residents in the medicine, pediatrics, med-peds, and emergency medicine departments. Since then, we have emerged as a leading inter-departmental force on campus that now spans across all departments to help address disparity, health equity, racism, and diversity in medicine. We seek to increase the recruitment and retention of underrepresented faculty as well as residents and fellows.
We are a very active group that holds quarterly general body meetings, hosts monthly social events, participates in volunteer opportunities, and sits on multiple hospital boards to help increase our visibility and influence on campus. We recognize the extent to which diversity enriches and expands our collective capabilities, so that we may serve our patients in an informed, appropriate, and ultimately meaningful way. We believe that it is incumbent upon us to promote a culture of inclusiveness, where a diverse physician workforce can learn, thrive, and, most importantly, meet the needs of the communities for whom we care.
To achieve these ends, BMHA's primary goals are:
To provide a social and professional support network for underrepresented minority house staff at all member institutions.
To create an environment that encourages minority residents to succeed in the workplace through networking and career development advice and support.
To improve diversity at our member institutions by actively recruiting outstanding underrepresented minority students into our residency programs.
To be a resource for the community at large through health education and outreach programs.
https://www.youtube.com/embed/H2gMuWESvqw
BMHA
Get to know the Brown Minority Houstaff Association.
People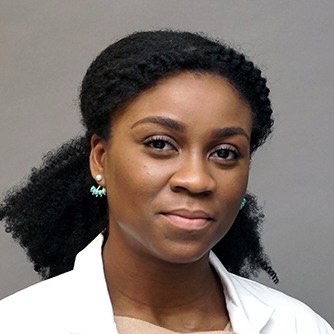 Ogechukwu Ezike - Co-President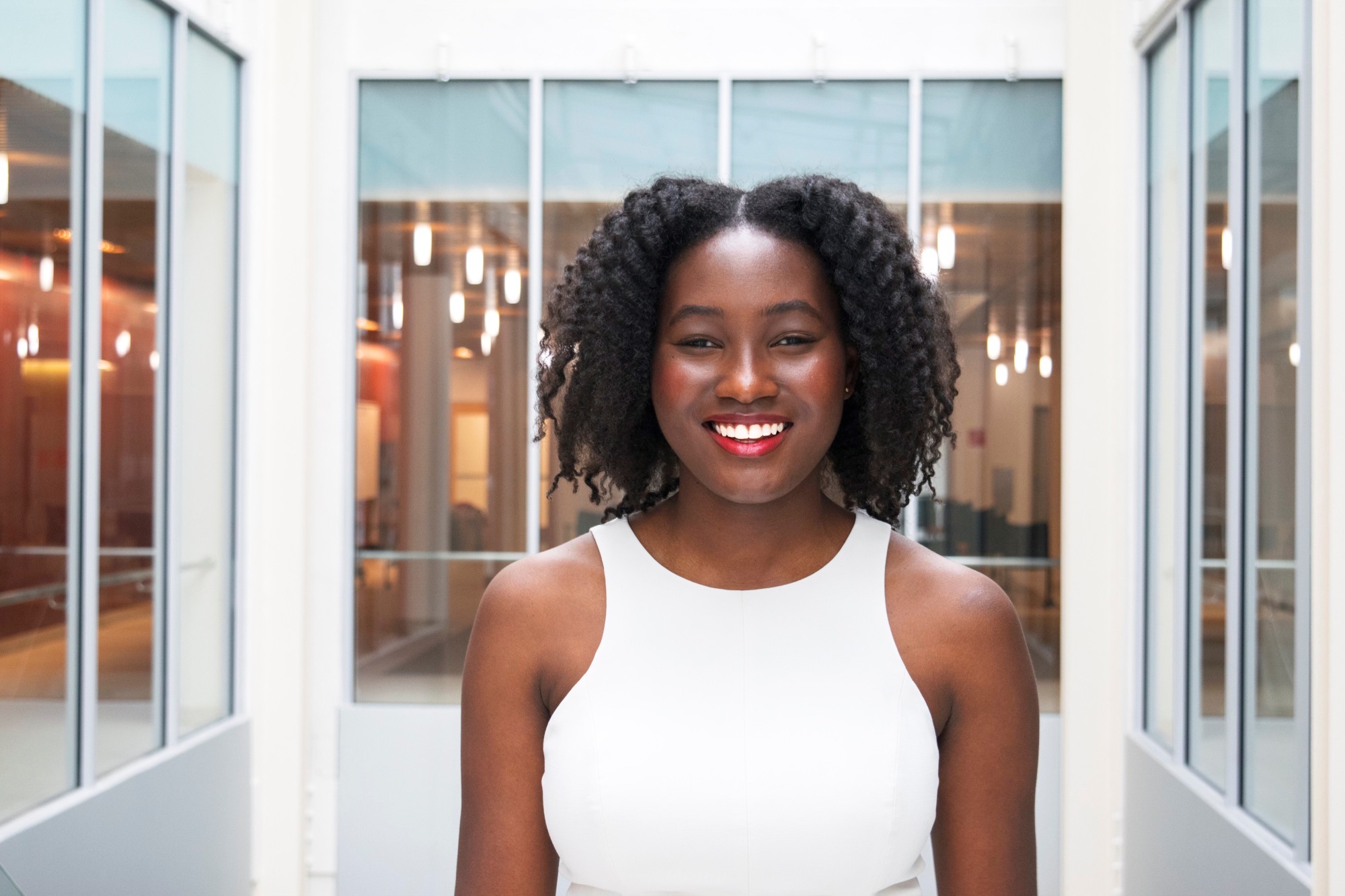 Esther Henebeng - Co-President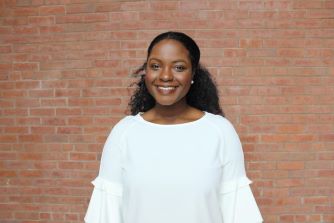 Alexandra Belzie - Secretary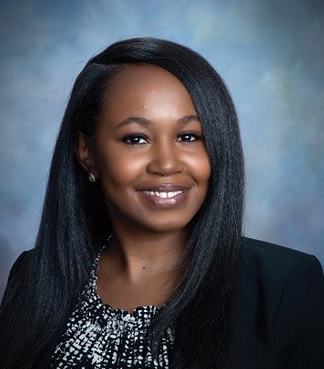 Shana Talbot - Secretary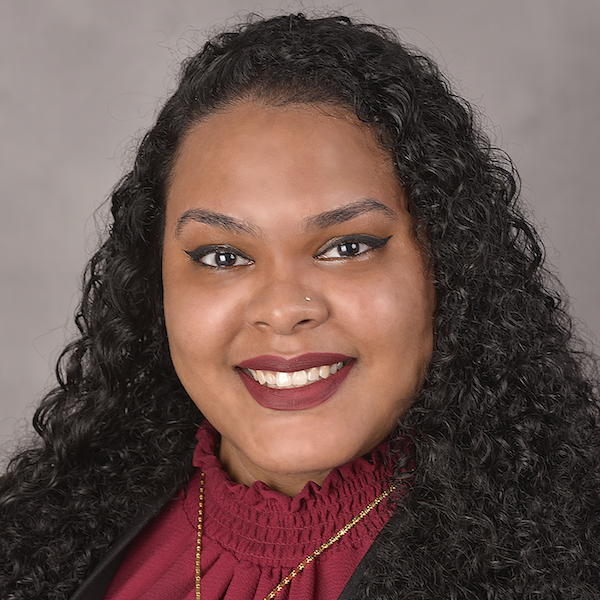 Evelisse Viamonte - Social Media Co-Chair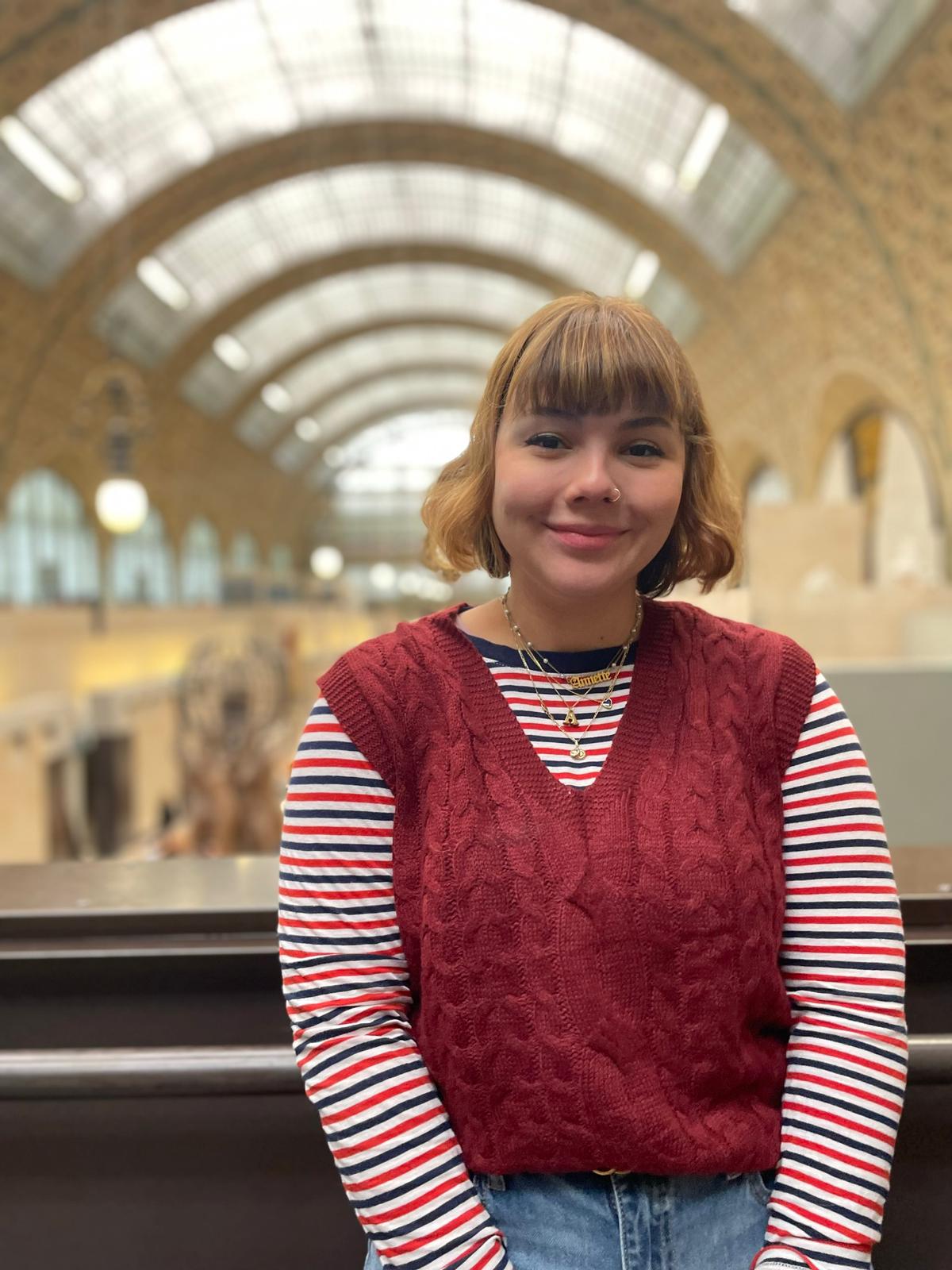 Ana Ravelo - Social Media Co-Chair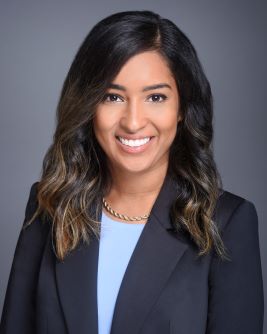 Edith Antonio Recruitment Co-Chair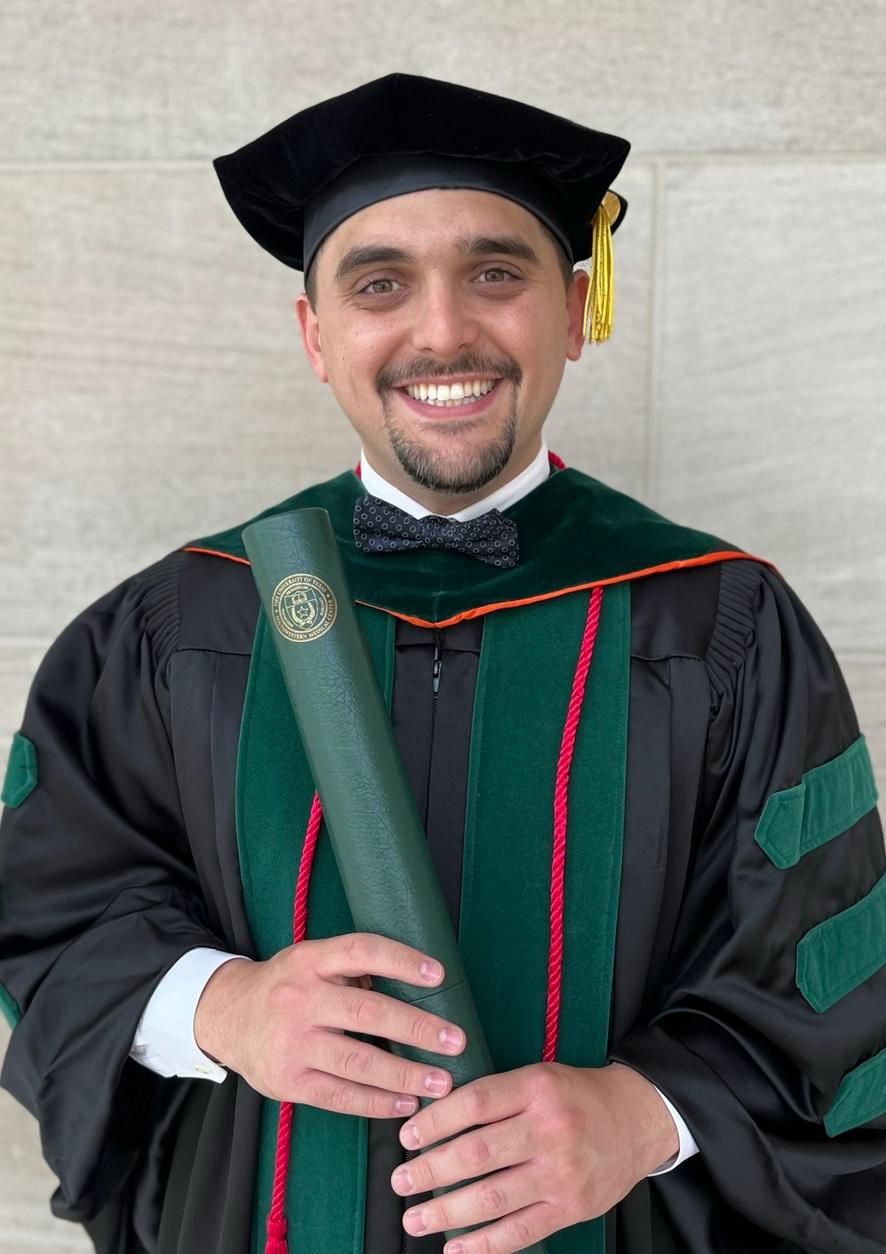 Rodolfo Fernandez Recruitment Co-Chair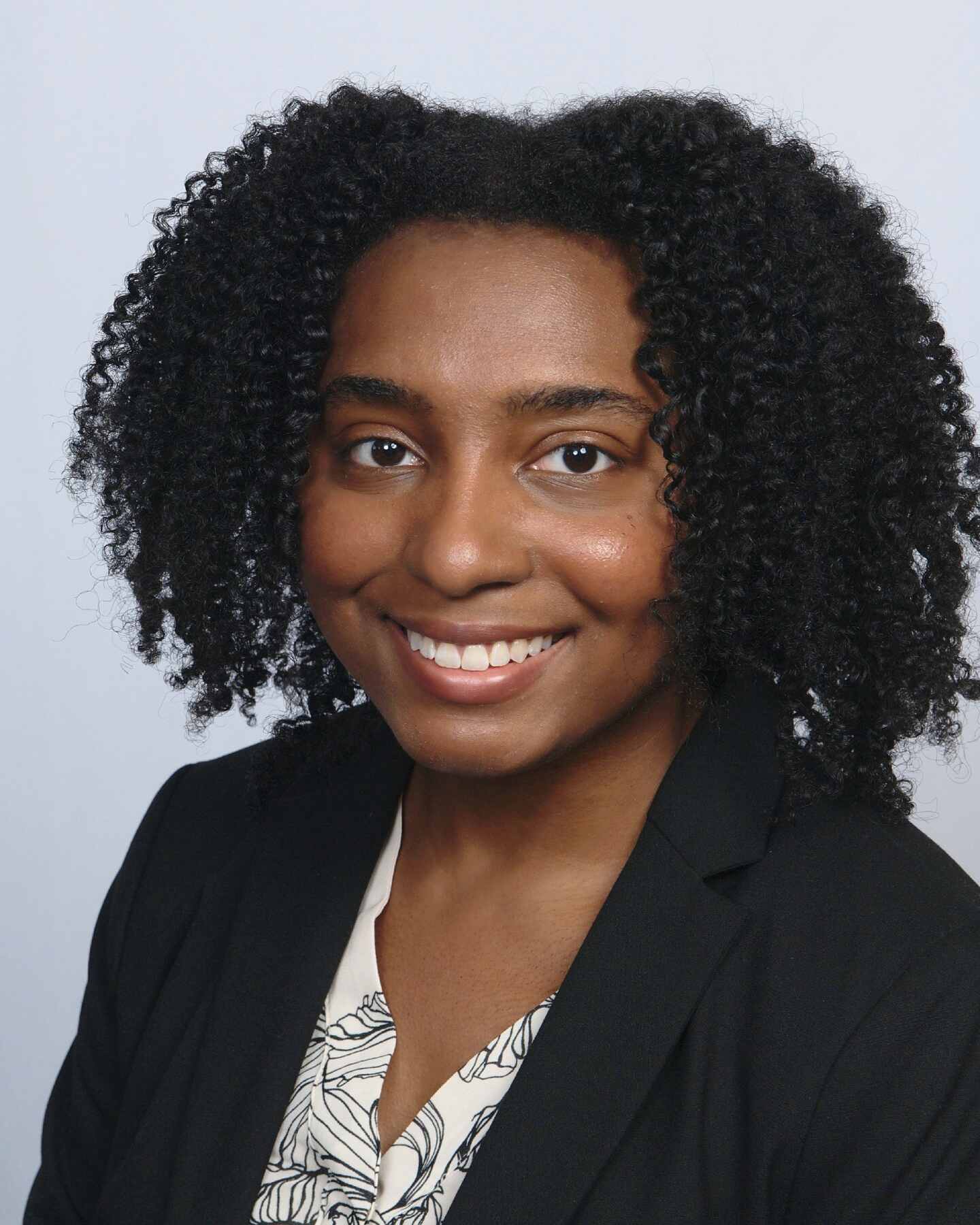 .
Shamara Battle - Student National Medical Association (SNMA) & Latino Medical Student Association (LMSA) Liaison
Upcoming Events
MS4 Pre-Interview Chat 
October 2023
Homecoming Alma Mater
November 2023
Ugly Sweater Karaoke 
Mid- December 2023
Second Look 
February 2024
Transition to M3 Panel 
April 2024
Graduation 
Early June 2024
Contact Us
For more information about the Brown Minority Housestaff Association (BMHA), follow us on our social media channels or email us directly at Bmhabrownuniversity@gmail.com/